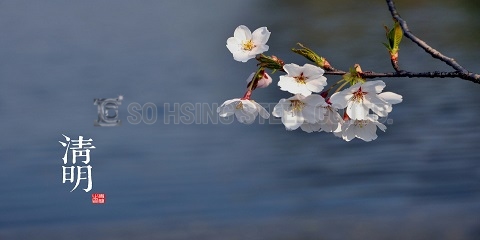 According to the Chinese Lunar Calendar, the Year of 2015 ~Tomb Sweeping Day, which commences on April 04, 2015 and ends on April 06, 2015
Tomb Sweeping Day is a day of worshiping the dead; families return to the graves of their ancestors to pay respects and to clean their tombs.
Our office will be closed from 2015-04-03 to 2015-04-05. We apologize for any inconvenience this may cause and greatly rely on your understanding. Sincerely, SSG Co. Ltd.
---