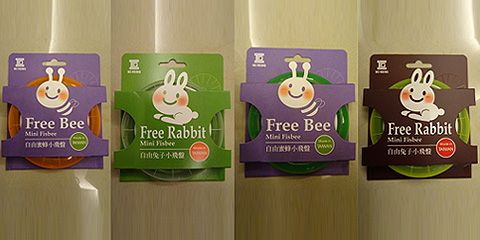 So Hsing Steel Co. Ltd. has developed a new product. This product can achieve many uses – fun, exercise and enhance everyone's feeling. More exercises will lead to one's good health.
Patented indoor and outdoor Frisbee, for 3 years and above.
Available in various colors.
Food grade PP material. It is completely safe and reliable.
No worries, have fun!
For Bulk order or Distributorship, Please contact us by email.
---